Three changes have been made today to the MCL website.
Keeping the MCL documents updated
Potential users of the MCL documents were expressing concern that they might not be kept up to date.  The working group that produced the MCL documents are happy to clarify that they will keep the MCL documents under review in the light of feedback from users, new law, court decisions and developments in market practice, and update them when appropriate.
The wording of the relevant FAQ has been updated accordingly.
RSS Feed
An RSS Feed has been added to the MCL website.  If you subscribe to the RSS Feed, you will be notified automatically when new items are added to the News page.  You will find the subscription button for the RSS Feed on the Home Page (look for the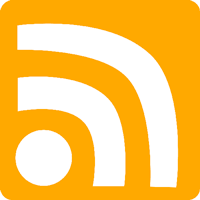 icon).
If you are using Google Chrome as your web browser, you will need to download and install an RSS Reader extension for Chrome from the Google Chrome webstore in order to receive RSS feeds.
Link to Gateley's blog article on the MCL
A link has been added from the Guidance page to Gateley's recent blog article on the MCL.